Hi everyone, I've been pointed in this direction by guys over on the TZ.
I recently bought this JLC and I'm looking for any info on it. I've been advised it's possibly a E150 with a cal.478 movement.
Here are some pictures, hope you like it ....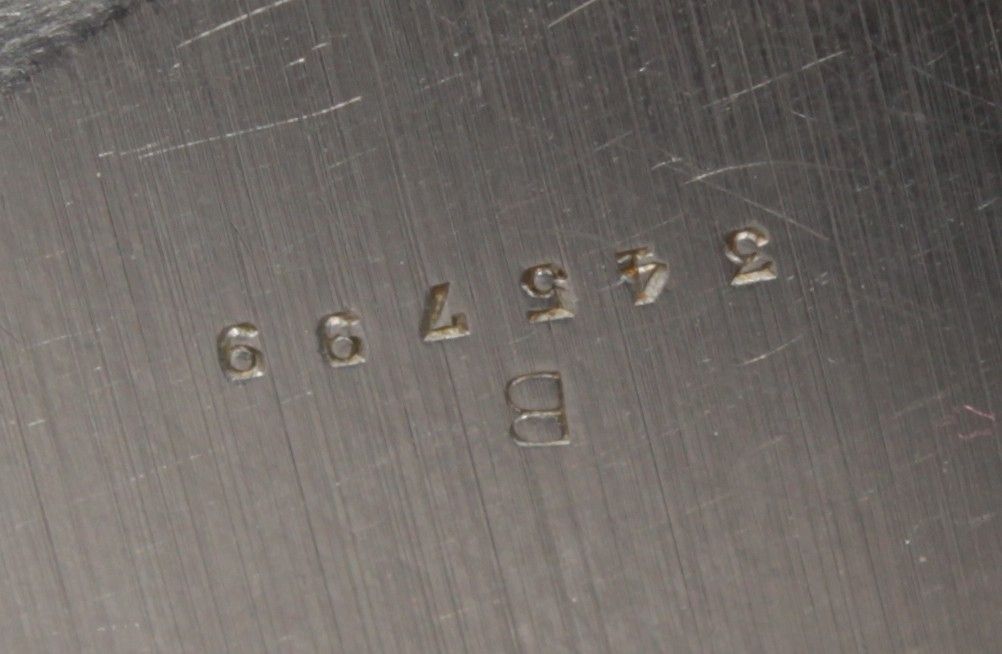 Unfortunately the strap is beyond use as it's too fragile but the watch keeps good time so far. Any info gratefully received,
Thanks,
Spud.