I've recently purchased a JLC/Gubelin Ipso-Vox Parking model: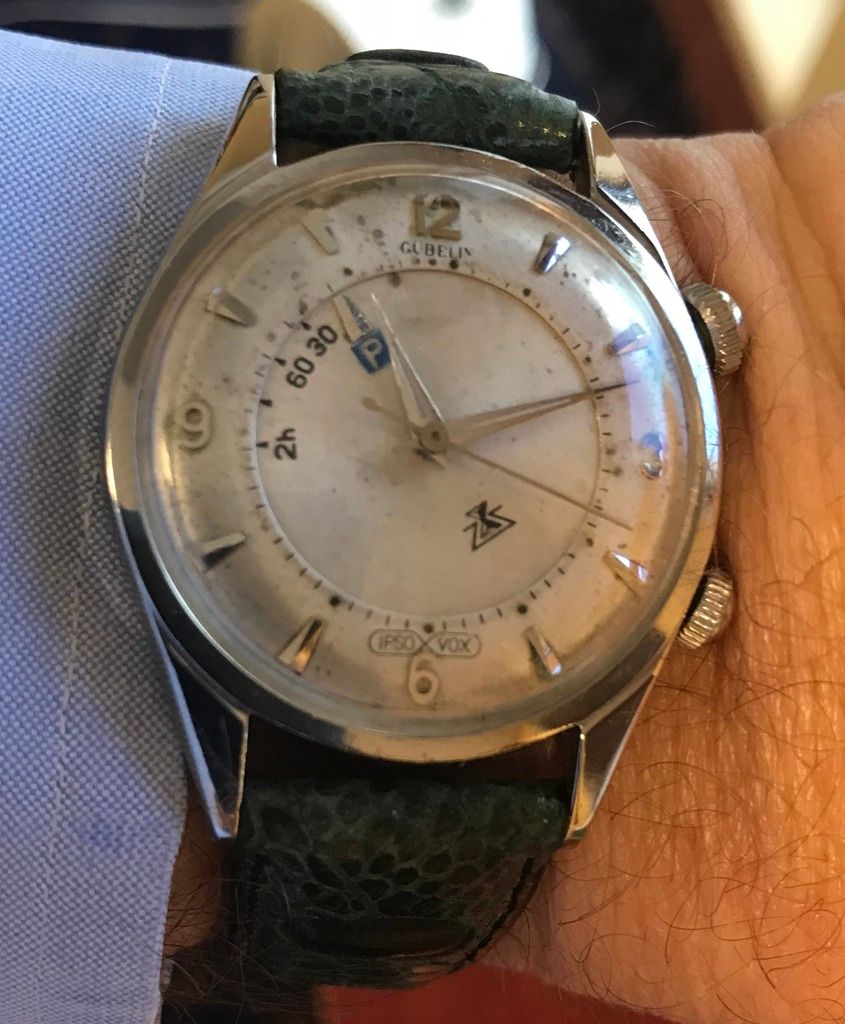 This is a manual-wind cal. 814 version, so I think that the case reference is equivalent to an E856. Serial number is 1,378,XXX. Case number is 765,XXX. I think this dates from about 1958.
Do you have the specifications the crowns for this model -- height, width and tap? Any idea if these would these have been "JL" signed?
I'd like to try to replace these crowns with the correct ones.
Any information would be greatly appreciated.
Thanks in advance,
gatorcpa